Learn designer secrets for manipulating a pattern. In One Pattern Many Ways with Angela Wolf, Vol. 2, this popular sewing instructor shows you how to get the most from her new Evelyn Dress and Jacket pattern. And she invites you to follow along and do the same.

One pattern...countless interpretations. Angela starts with a favorite pattern and then walks you through some of the techniques she uses to change it up to produce a variety of different looks. Some are very simple modifications like changing the neckline. Others are totally transformational, such as reshaping the top and turning it into an asymmetrical vest. And here are just a few you might like to try:

Adding a fabric overlay or shadowing
Manipulating darts to modify the shape
Exposing zippers for an edgy look
Adding pockets, belts, and trim
And lots of imaginative embellishments!

Why should you learn pattern manipulation?

Because it saves time...and gives you many stylish options. Now you can take a page from this savvy designer's playbook and expand your wardrobe in ways you may not have imagined. By learning how to manipulate the same pattern Angela uses – or one you've already altered for a perfect fit – you can get lots of different looks without a lot of fuss.

Discover your inner creativity. One Pattern Many Ways encourages you to see the potential in a pattern that you're comfortable working with and gain the confidence to re-interpret it to suit yourself. Take this opportunity to let Angela inspire you and sew custom-made clothing more quickly and easily!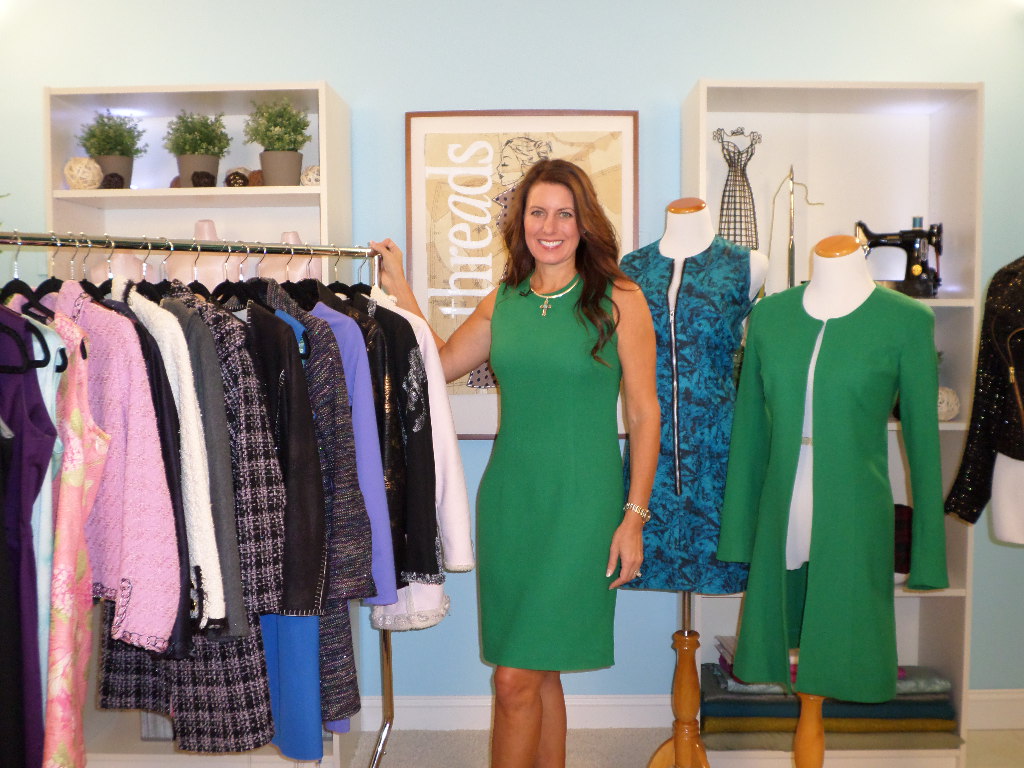 Table of Contents:
Introduction
Fabric, Overlay, and Shadowing
Change the Neckline
Dart Manipulation
Exposed Zippers
Change the Jacket Pattern
Add a collar
Felted wool
Asymmetrical Design – vest and jacket
Embellishing with Pockets, Belts, and Trim
Conclusion